Dive into the World Of Health & Fitness
Massage therapy
It is a practice to Knead and rub the body to give desired effects. It rejuvenates the mind, body and eliminates stress.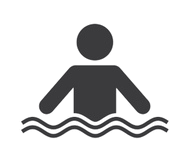 Hydrotherapy
Hydrotherapy involves using water at different temperatures, forms, and pressure for pain relief and treating illness.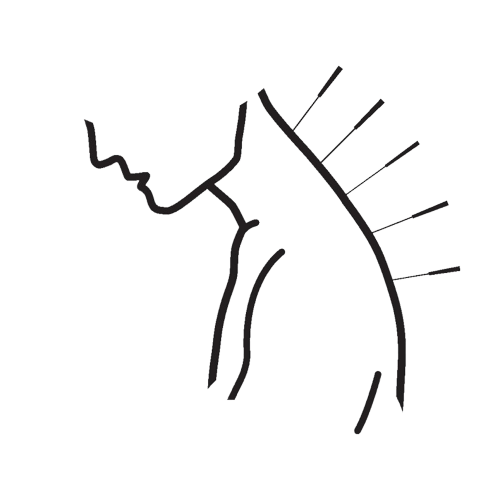 Acupuncture
This is a Chinese method of treating diseases by inserting fine needles into specific meridian points to energize the body's immune system.
Yoga
Yoga is giving care to your body, mind and breathing and it restores the body to its Original Natural state.
Diet Therapy
Food has direct effect on your body. Diet therapy can be as outlining which foods to eat and to avoid.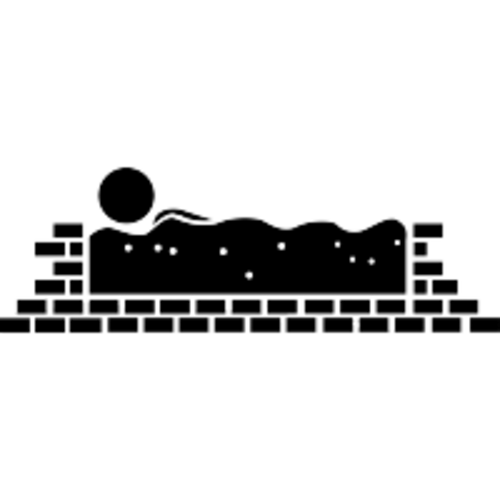 Mud therapy
Mud is a natural coolant that makes it apt to regulate body heat and control stress. Mud therapy is good for relaxing your mind and body.

We take pride in telling you that we have achieved many outstanding awards and certificates for our services
Numbers Speak for themselves
We are standing firm and keeping our promise from a decade of healing your mind and body.
We are improving the Quality of your life and Inspiring better health.
Trusted expertise worldwide, loving and Caring Staff to help you feel at Home.
Benefit of natural healing
Being in Nature, or even viewing scenes of Nature, reduces Anger, Fear, and Stress and Increases Pleasant Feelings.
Exposure to Nature not only makes you feel better Emotionally but also contributes to your Physical wellbeing, reducing Blood Pressure, Heart Rate, Muscle Tension, and the production of Stress Hormones. It may even reduce Mortality, according to scientists.
           
What Our Clients​​ Say about Us