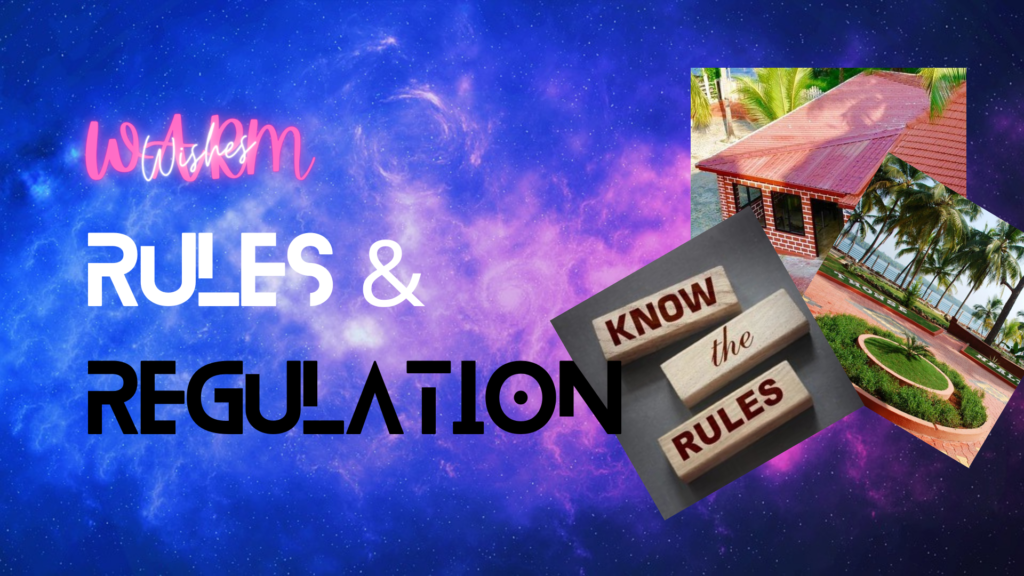 We Reject the use of our Hospital for any Immoral activities & Extremities. Even after a Reservation has been made for or during a guest's stay, the guest will be asked to leave the Hospital Without Notice if the guest is found to be involved in such activities.
Please refrain from Inviting outsiders & holding meetings with visitors in your room, users of stimulants like tobacco, alcohol, pan, outside food, and any acts that are contrary to good morals or that cause an annoyance are strictly prohibited.
Payment for all Services through Cash/Credit Cards/ Bank transfer is Acceptable. Please pay your bills whenever requested by the front desk. While staying at the Hospital, all accounts are due upon demand.
When a Guest wishes to prolong their registered departure date, the guest should give prior notice to the front desk. If any extension of stay is possible, settlement of past due accounts shall be required.
During the stay, patients are not allowed to leave campus before getting permission from the Medical Officer.
Guests should bring their yoga dress (Pref: Tracksuit, Pajamas, Salwar kameez) and other personal requirements.
During admission, submission of an Id card/ Aadhar Card/ Passport Copy is a must.
The Management Reserves the right of Admission/Discharge. It also reserves the right to change or modify admission rules at any time.